Bach Flower Essence Cards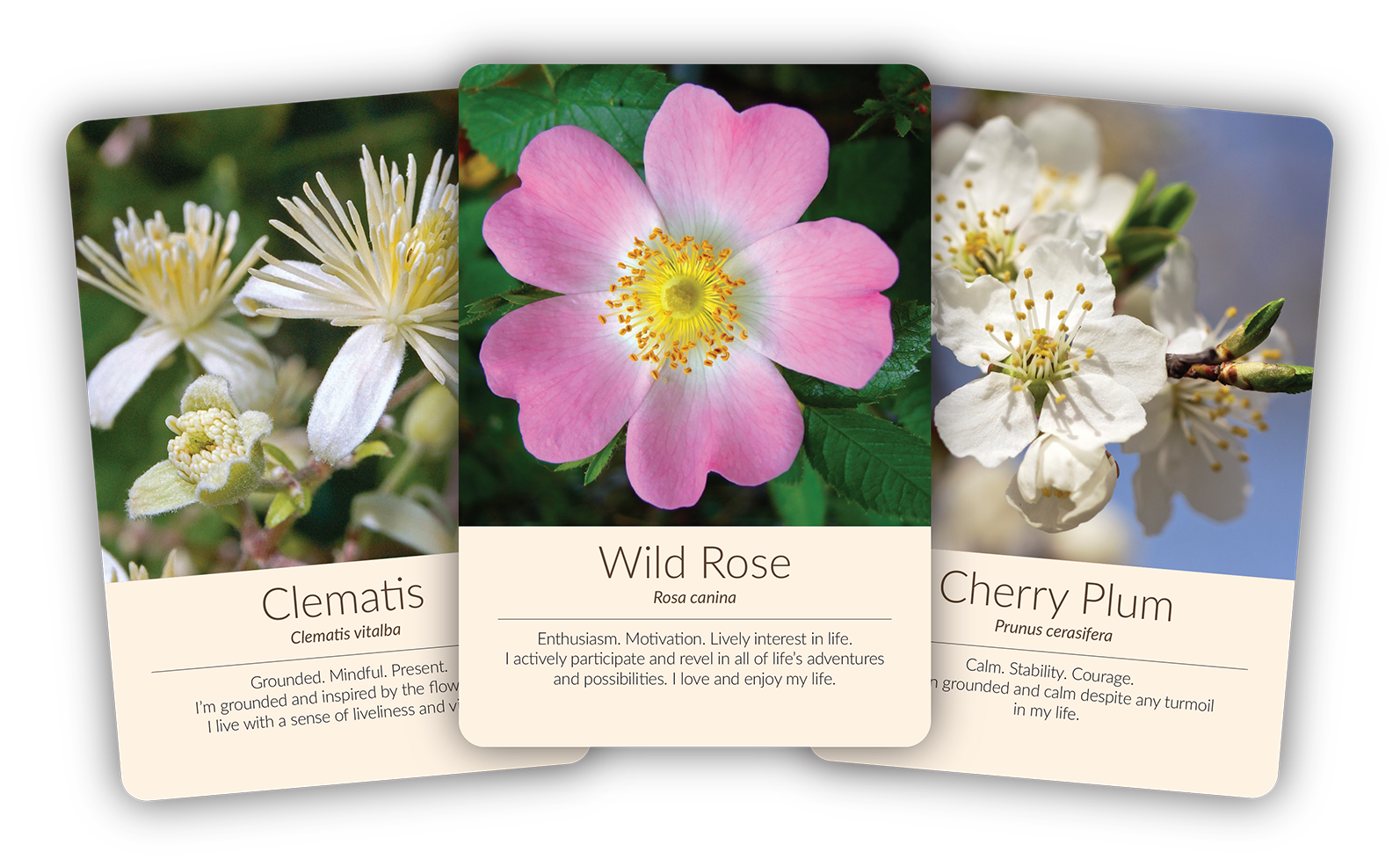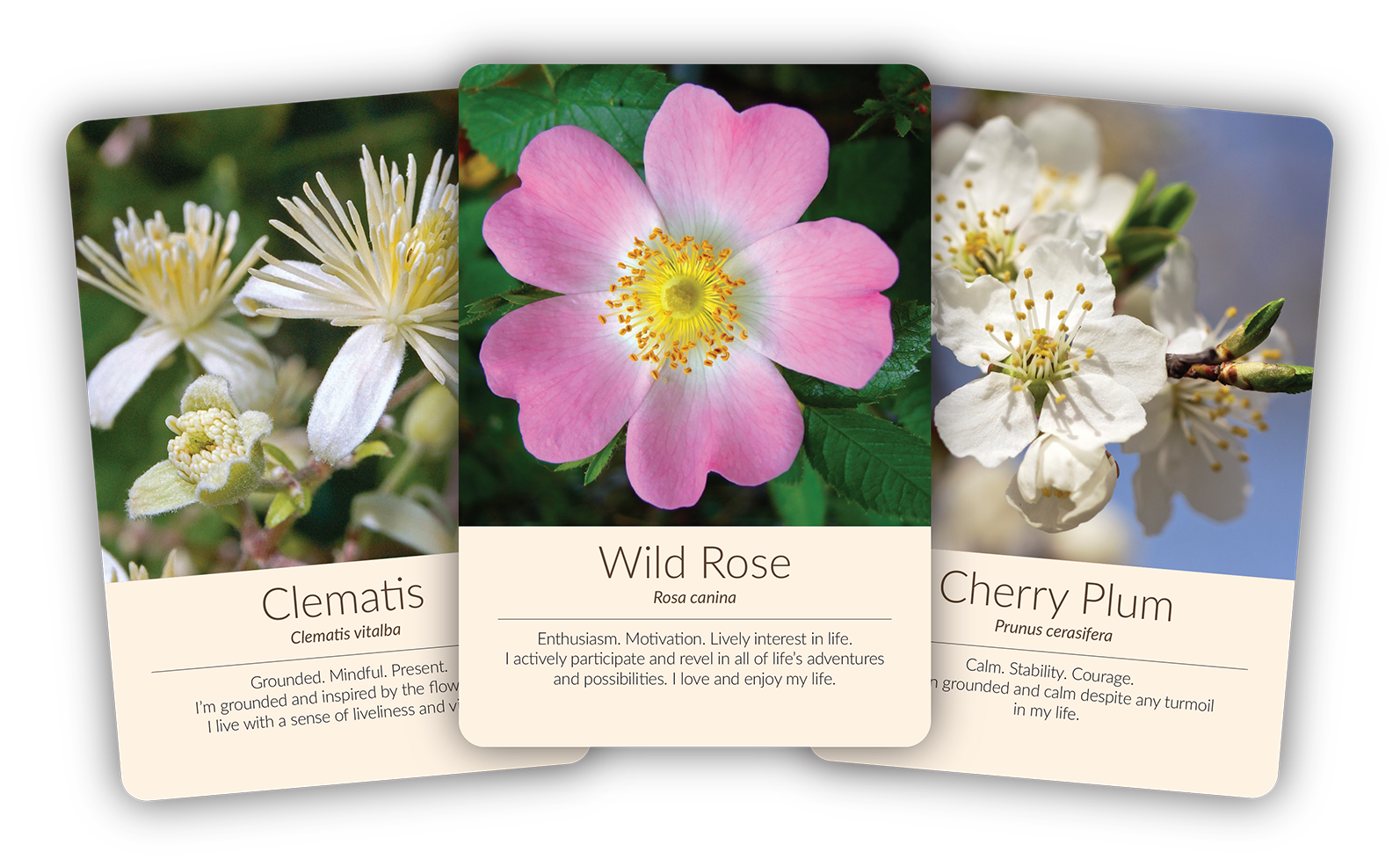 Bach Flower Essence Cards
Bach Flower Essence Cards are a resource for the Practitioner, student or those interested in learning about Flower Essence Therapy, based on Dr. Edward Bach's healing system.
Contains 39 Cards with Full Colour Images, Affirmations & Positive Aspects of each Bach Flower. Plus Bach Flower Remedy Chart & 'How to Use' card.
Use the Bach Flower Essence Cards to:
– Learn the Positive Aspects of each Flower
– Conduct Flower Affinity Readings
– Choose a Daily Affirmation for Self-Healing
– Learn to identify the Flower images
– Assist Remedy selection
41 Cards in total. Card dimensions: L: 13cm x W: 9cm.
Written, Designed & Published by Natasha Zamburro, 2016 ©.
Are you a Student or Practitioner? Email natasha@thewellnesscode.com for your special Promo Code.
To be eligible - Practitioner: Please supply Association name, Membership number & Business name. Students: Please supply College name, current course, year of study & Student number.